Director Sponsor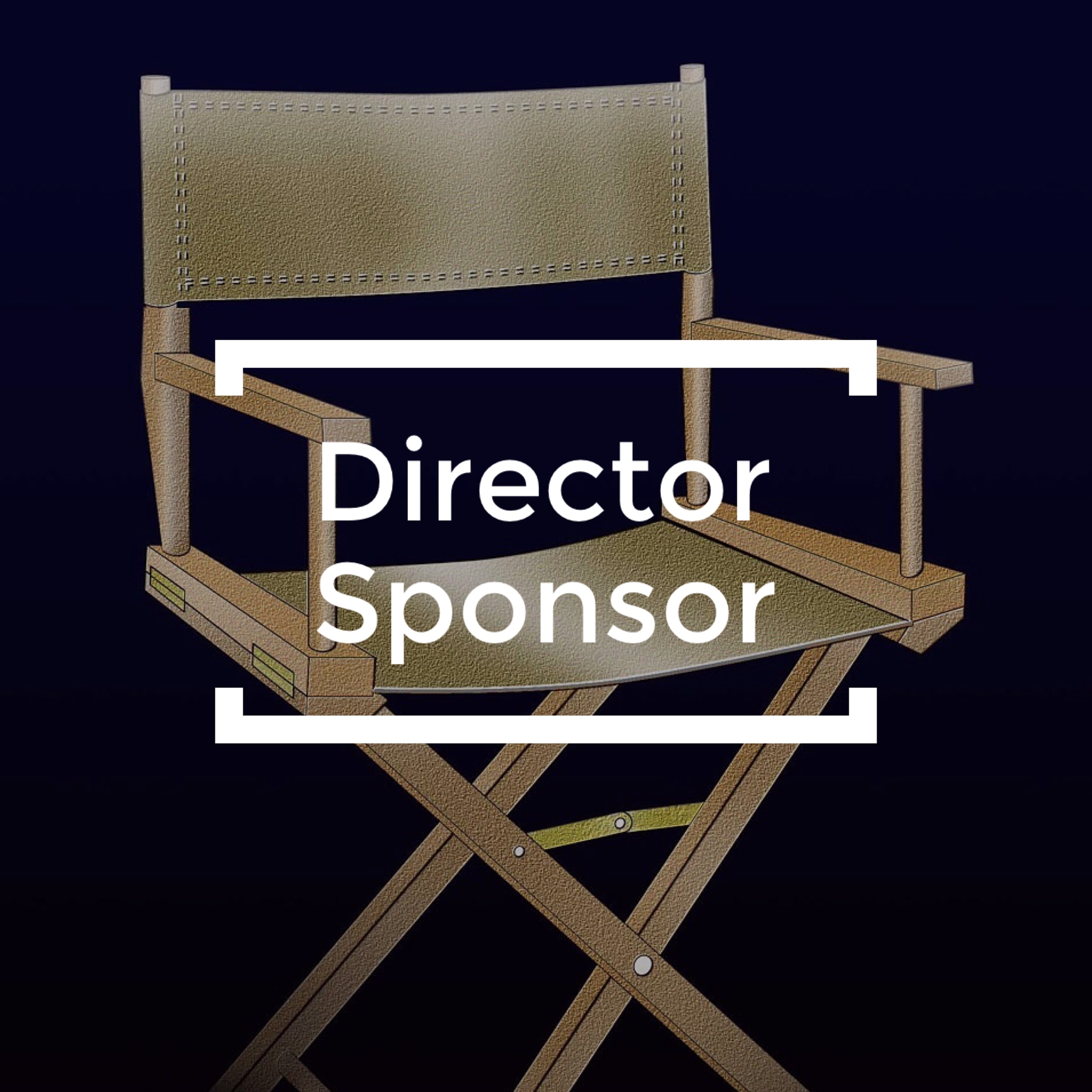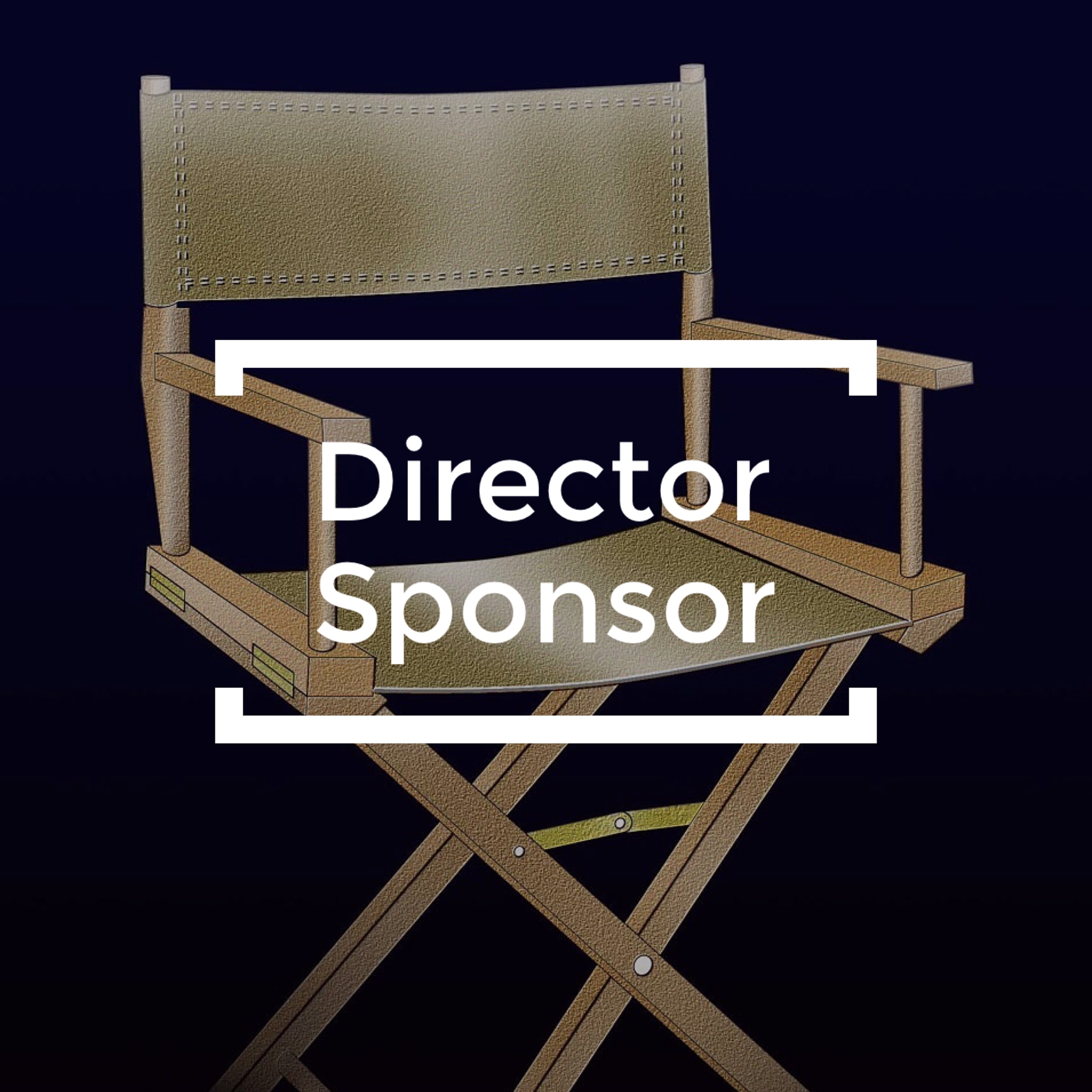 Director Sponsor
VIP listing in all programs.

Full Page ad in all programs.

Publicized as sponsor on Facebook, Twitter, & Website.

8 Reserved, PREFERENTIAL tickets to each production for the 2018-19 season (value $12 per seat).

8 Tickets to fall and spring musical receptions, hosted by directors and cast.

Verbal Recognition at the opening of each show.

Sponsor sign in TATC lobby.

Show-themed sponsor gift for each major musical production.

"Proud Sponsor of TATC" Plaque to display in place of business.

Display table to promote your business at intermission.
You will be contacted (via e-mail) prior to every show by our Vice President of Sponsorship for your Ticket Reservations.